To invest only while we recruit workers for you, see page 5 for details or visit: www.100p1.com
Welcome to:
Page 2.
Let your clients
reach millions of
people weekly
through classified
ads at the cost of
only 38cents a
week.
We'll train you to
sell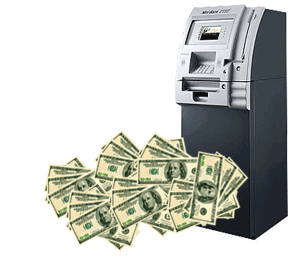 Remember, it's a $253k
fast income in Media
Biz for you. Work part time
...And we'll train you to be a good sales
person & you'll be earning money fom home.
Start your own part-time advertising agency
business today. BE YOUR OWN BOSS!

Get the full info below
GATE 4 CASH SYSTEMS
Earn up to $250,000.00
in as little as 6 - 12 months as an independent distributor.
INTRODUCTION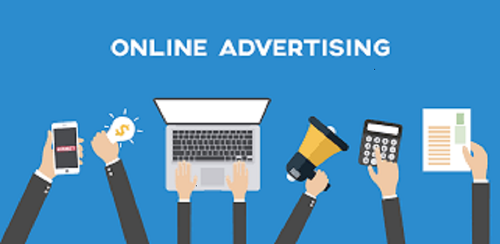 WHAT TO DO?
Help Businesses run a one
year/12 months ad. online at:

*Use our hot special deal "Vouchers" to
impress your customers.
With the special vouchers, your
customers will get a $359.88 deal
for only $20
Your customers would pay less than
$0.39cents a week, That's $20 a year,
52 weeks to run their ads and reach
millions.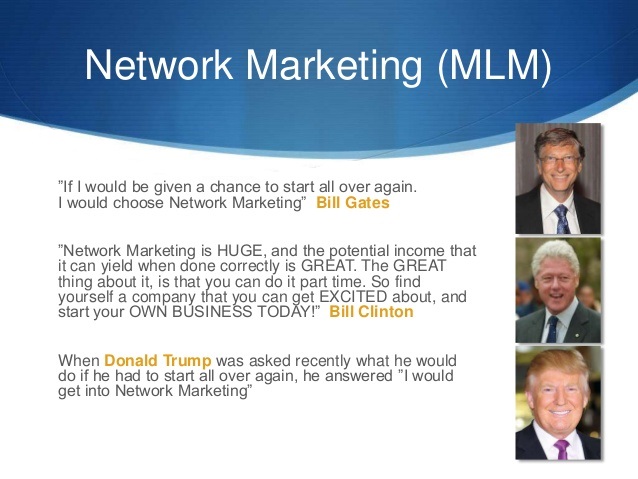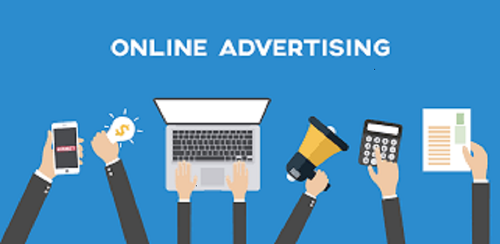 Before we show you how
you'll make money from
this, let us first show you
that consumers are
spending a lot of money
in this media market that
you wanted to work with
ONLINE
ADVERTISING
BUSINESSES
DO THEY MAKE
MONEY?
YES, CONSUMERS WERE SPENDING
A WOPPING $75 BILLION A YEAR
ON INTERNET ONLINE ADS.
Far more than they were spending on Radio,
TV and Newspapers ad revenues.

See these link for references to
back up our claim that this is a
lucrative business:
https://www.emarketer.com/Article/US-Digital-Ad-Spending-
Surpass-TV-this-Year/1014469
https://www.emarketer.com/Article/Digital-Ad-Spending-Surpass
-TV-Next-Year/1013671
https://www.marketingcharts.com/featured-68214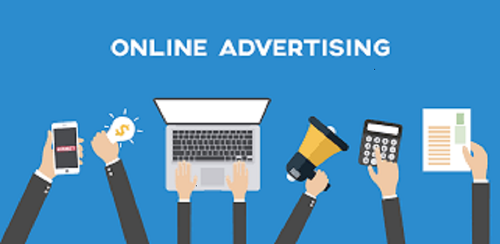 Please don't downplay the importance and the
relevance of internet online advertising.
Dot.Com business is the way of the future but it has
to be done the right way.
HOW DID YOU THINK THAT
THOSE
OTHER COMPANIES LIKE FACEBOOK
& GROUPON MAKE $2 BILLION -
$15 BILLION IN ONE SINGLE YEAR?
IT IS MAINLY BY SELLING
ADVERTISEMENTS.
Be a distributor now, Join.
Send no money yet, we'll bill you the $100 later

or you can sign up for this through Nelson.
Nelson is one of our Master Distributors

or you can sign up for this through Steve.
Steve is one of our Master Distributors